10 Things to Do on Your Blog When You Have 10 Minutes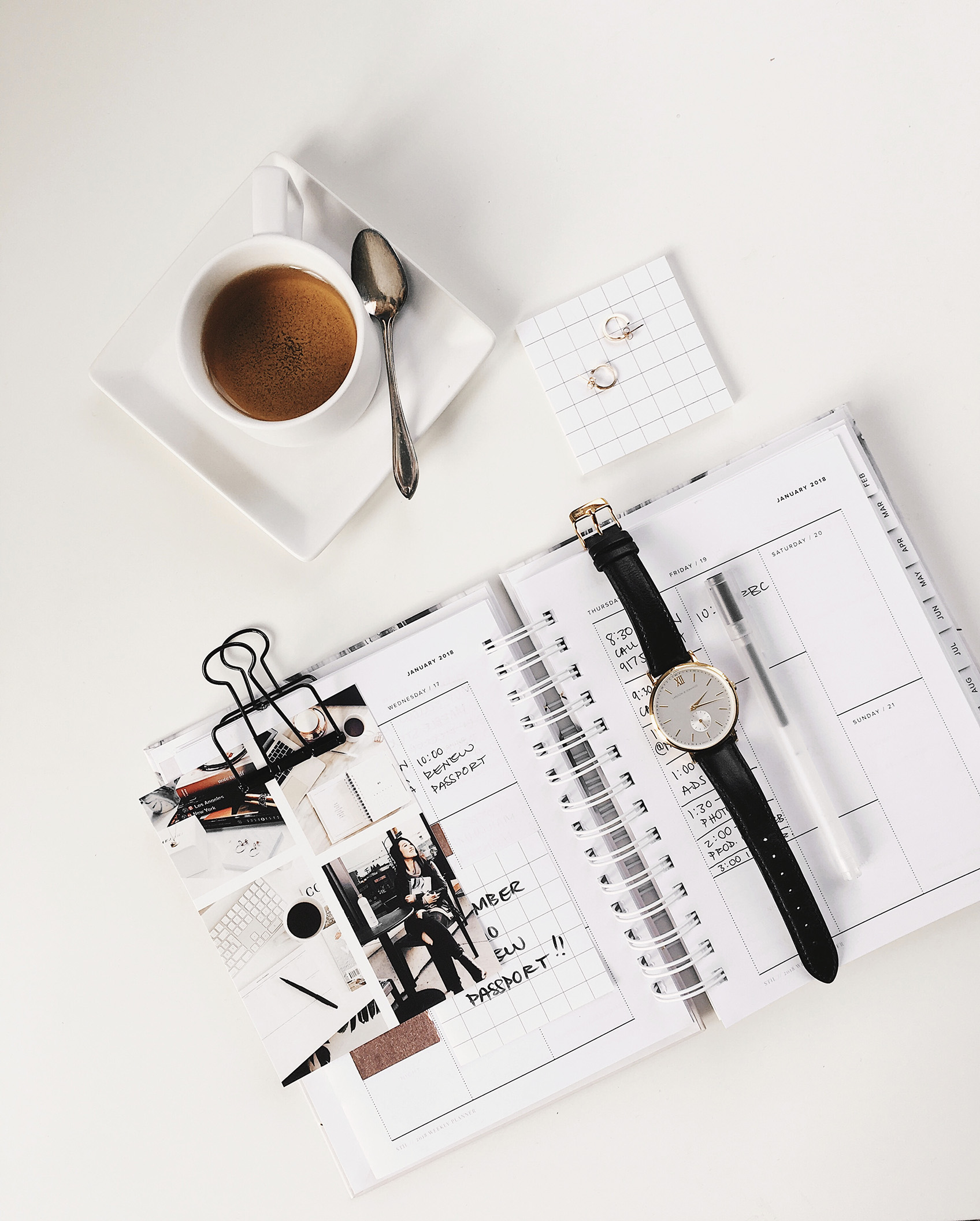 Disclaimer: This post contains an affiliate link which allows me to earn a small commission at no extra charge to you.
Whether you're working on your blog alongside your full time job or squeezing it in while taking care of your family or even if it's your full time gig, one thing we all have in common is never feeling like we have enough time to get everything done.
When you're spending time sitting in a doctor's waiting room or waiting in line to pick up your kids from school, you're probably wondering when you'll get your blog post finished that should be out tomorrow.
During times like these you might not be able to crank out a thousand words, but you can do some of those smaller tasks that hang around all the time.
So next time you find yourself with ten minutes of time, here are ten things you can do to knock a few things off that never-ending "to do" list.
Edit photos on your phone
My current "All Photos" album has 1,414 photos in storage. Now, I'm not going to use most of those to do anything, but there are several I have taken thinking they would be part of a future post. I'm sure your phone is probably similar. By going through those a few at a time, we could have them ready when it's time to write that post.
Take a look at your mobile site
If you work on your blog on your desktop or laptop, you may not have an accurate grasp of how it looks on mobile. Take a tour through your own site and make sure it's appearing as you hope.
Look at Pinterest and see how your pins are performing
Are you just using your Tailwind account to pin and not taking time to see how those pins are gaining traction? It doesn't take long to take a scroll back and see some quick stats on which graphics you've used are being seen and which ones aren't getting much notice.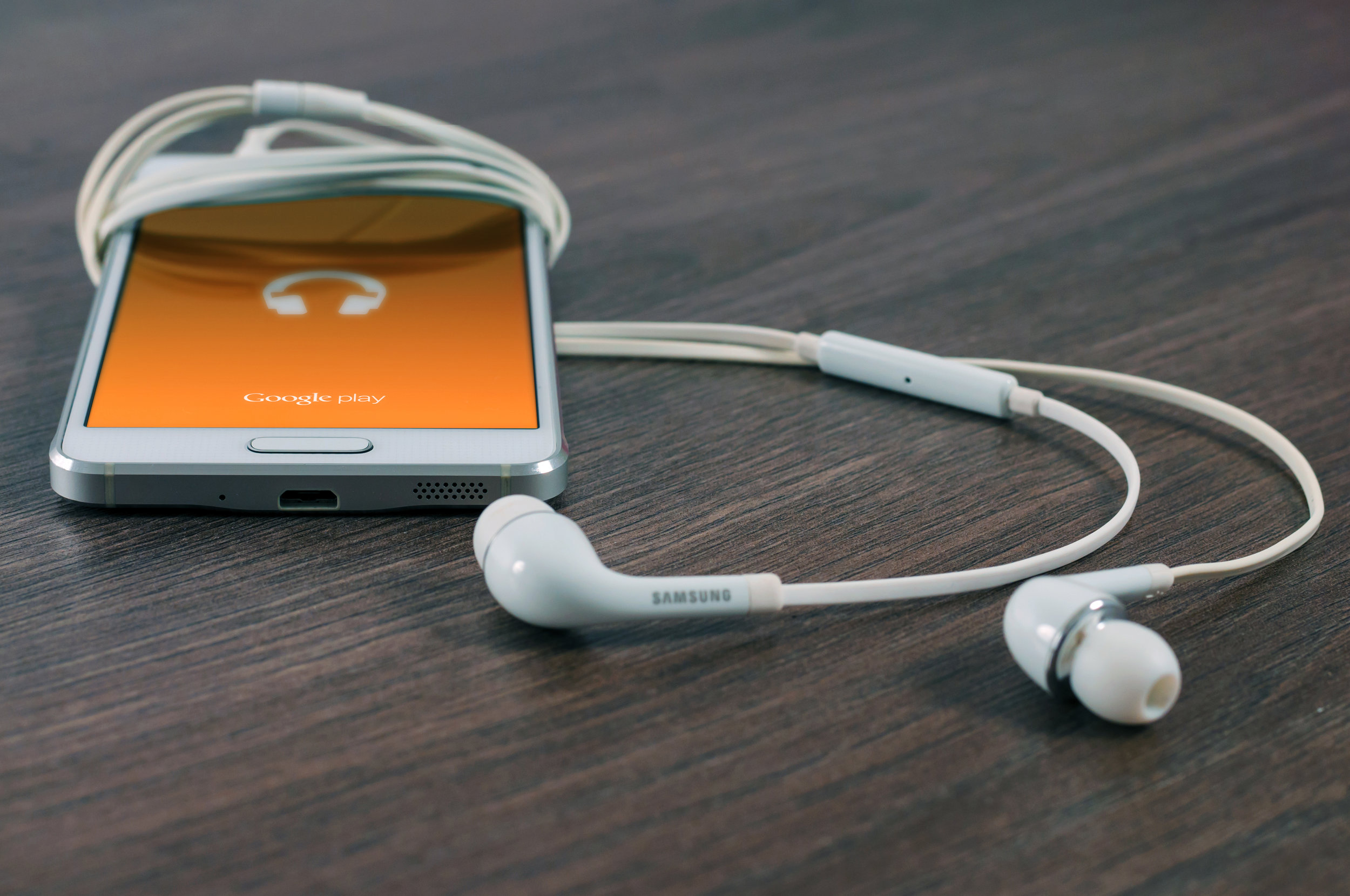 Download a new podcast for a fresh perspective
I often think of perusing my podcasts at the wrong time, when I'm driving. That's when I listen and it's easy to be tempted to look for just the right inspiration when I need it. Use some down time to look up podcasts you might have heard of and wanted to check out or just see what you find that sparks your interest.
Update your Trello boards
Trello is the first organizing system that's worked for me, but it's only as efficient as you are at using it. There are times I look at a board and see things I've completed but forgotten to take off. Keeping your organizing system updated improves your efficiency, and that's always a plus.
Use your note taking app to sketch out three points for a new post
You might not have time to write an entire post, but you can get some of the main ideas organized, making it easier for you when you're ready to put all your thoughts together.
Respond to comments on social media
Don't waste your social media time mindlessly scrolling. Use this opportunity to catch up on any comments you might have been planning respond to, but left unanswered.
Look through your old posts for any that can be updated
For those who are lucky enough to have troves of treasure sitting in their blogging archives, a few spare moments is time enough to find a couple that can be updated and made more relevant.
Go to Tailwind Tribes and share others' content
Have you been ready to post something to your tribes and realized you haven't been sharing as much as is fair? Put some goodwill in that tribe's bank and curate some helpful content for your readers at the same time.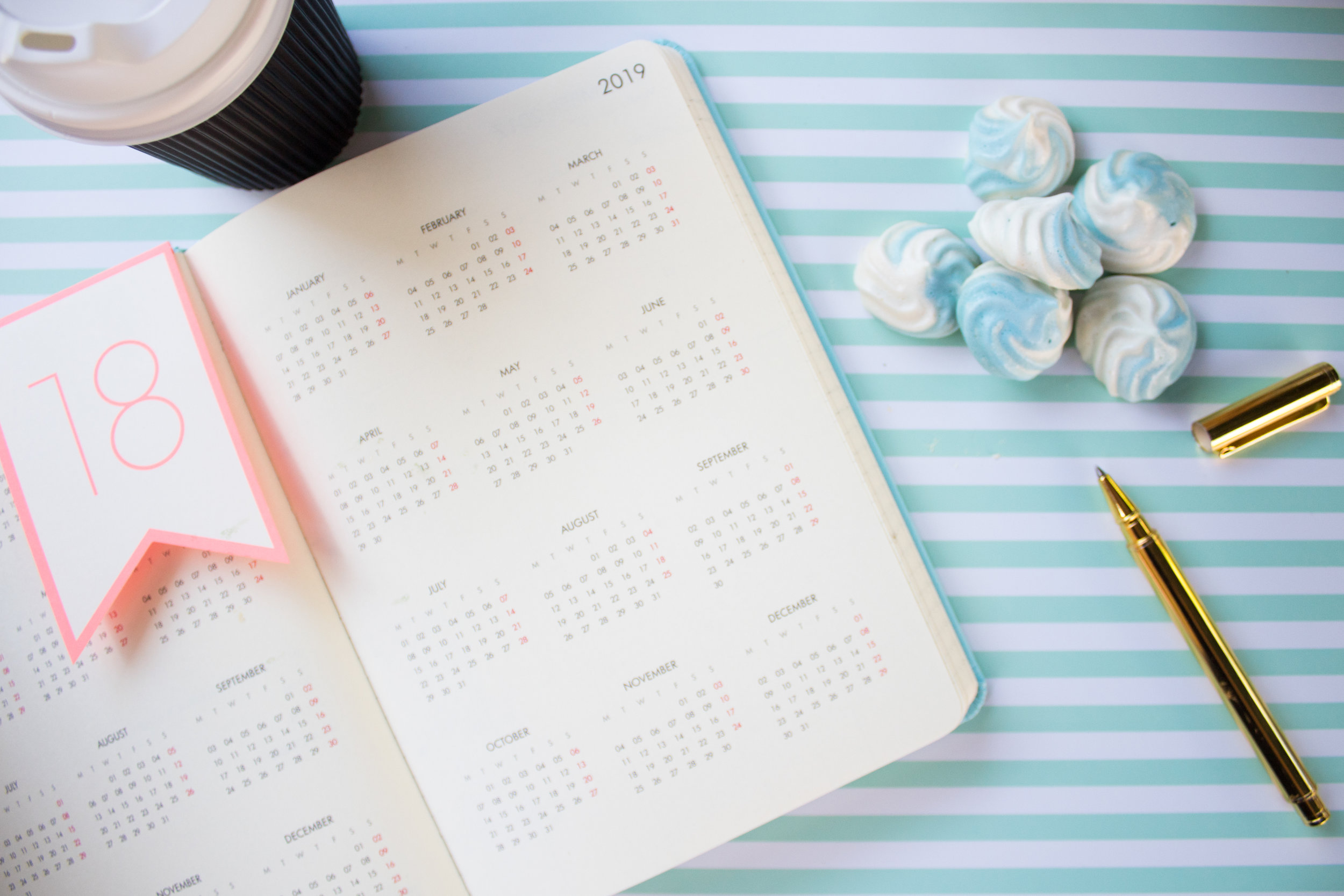 Look at a calendar to see what holidays are on the horizon
It's easy to get lost in the blogosphere and not realize a holiday is right around the corner at which point it's too late to prep some applicable content. Check a couple of months out and see what you should be getting ready for.
Clear out junk email
Have you signed up for information that hasn't turned out to be applicable for you? Don't just delete those emails, but go ahead and unsubscribe. If you have an email of your own, you know you want engaged subscribers on that list. Do yourself and the emailer a favor by saving you both time and energy by keeping your inbox clear and their email list an accurate reflection of their customers.

So there's ten ideas for you to start with. If you have other ideas that you use when you have ten minutes, share them with us so we can all help each other use our time to grow these blogs of ours that we love and nurture so much. Ten minutes here and ten minutes there and it adds up to hours of progress we can make.